Welcome to Rockstars and Royalty
Welcome to the world of Rockstars and Royalty. I'm Vicky. I have worked as a couture gown, corset and costume designer for over 20 years, initially under my label 'Devotion' in the UK. then as 'Rockstars and Royalty' since I moved to Canberra, Australia in 2007. During this time I've become known for my elaborate couture gowns and costumes, my corsetry skills, and my love of sparkles and embellishments.
Learn more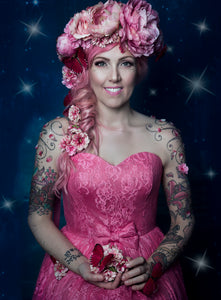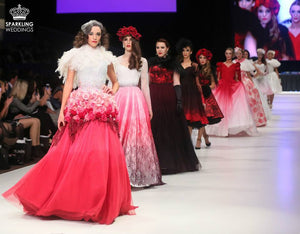 What We Do
At Rockstars and Royalty, you can have a unique couture gown, corset or costume made just for you, buy something from my ready-to-ship or sample sale designs, or use my YouTube videos and sewing supplies to create something fabulous for yourself. My studio is located in Canberra, Australia.
Learn more
Rockstars and Royalty on YouTube